Agriculture Products Exporter in Pakistan
About Saremco
Mission & Vision
Saremco International has been actively involved in exporting various commodities & animal forage worldwide since 2004.
We ensure high quality of chemical-free agricultural products from Pakistan.




It is really nice to trade with saremco international, as they provide every information in details and also are very helpful in packaging and handling of the products until delivered
Trading Experience with saremco international was excellent, their customer service was top-notch, provided me with every single detail. Saremco Transparent work routine removed every single doubt from my mind.
Saremco International Packaging and shipping methods are flawless.
Oranges are one of the most mainstream natural products in the whole world. This is because they are one of the best five export natural products on the planet, and…
Read more
16Dec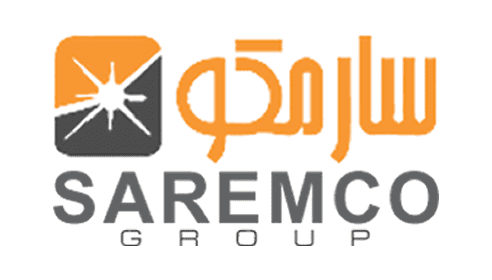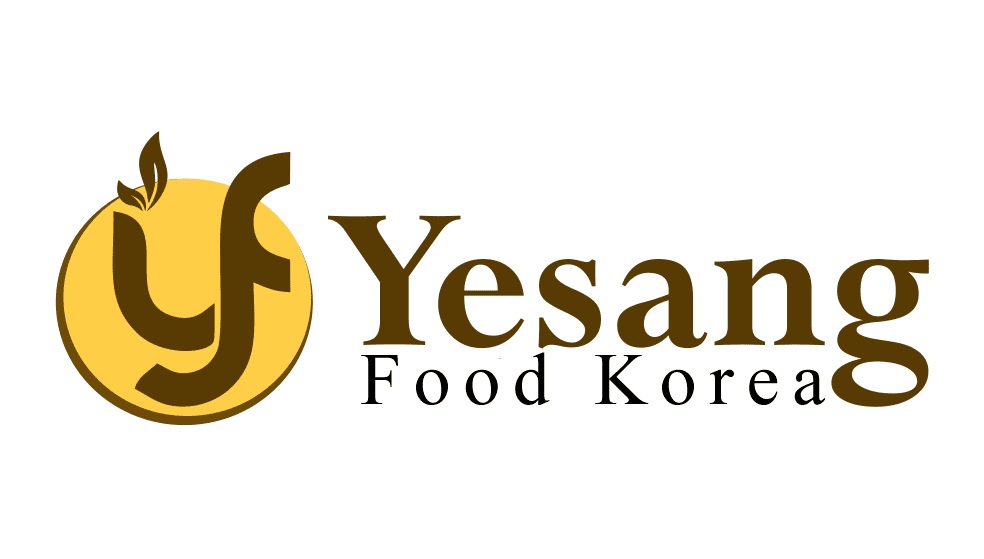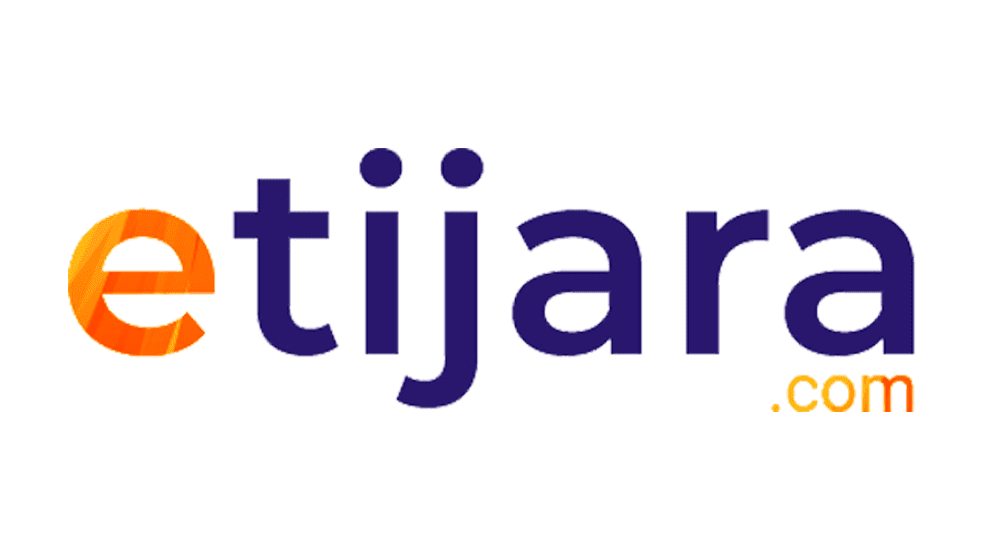 GET
IN TOUCH
We always welcome your inquiries, please feel free to contact us for any further information.