Agro Products Export Globally
Red Onions from Pakistan
Saremco International farms are a registered and certified farming association in producing and exporting high quality Red Onions from Pakistan.
Mandarin from Pakistan
Sweet and juicy mandarin make a tasty feast and offer many health benefits. Saremco International is trading this exotic food all around the world for over the last 16 years.
Fresh Potatoes from Pakistan
Saremco International utilizes best resource for water washing facility in Pakistan and advanced washed potato trade in different countries.
About Saremco
Mission & Vision
Saremco International has been actively involved in exporting various commodities & animal forage worldwide since 2004.
We ensure high quality of chemical-free agricultural products from Pakistan.




It is really nice to trade with saremco international, as they provide every information in details and also are very helpful in packaging and handling of the products until delivered
Trading Experience with saremco international was excellent, their customer service was top-notch, provided me with every single detail. Saremco Transparent work routine removed every single doubt from my mind.
Saremco International Packaging and shipping methods are flawless.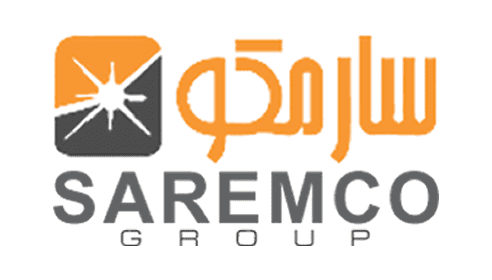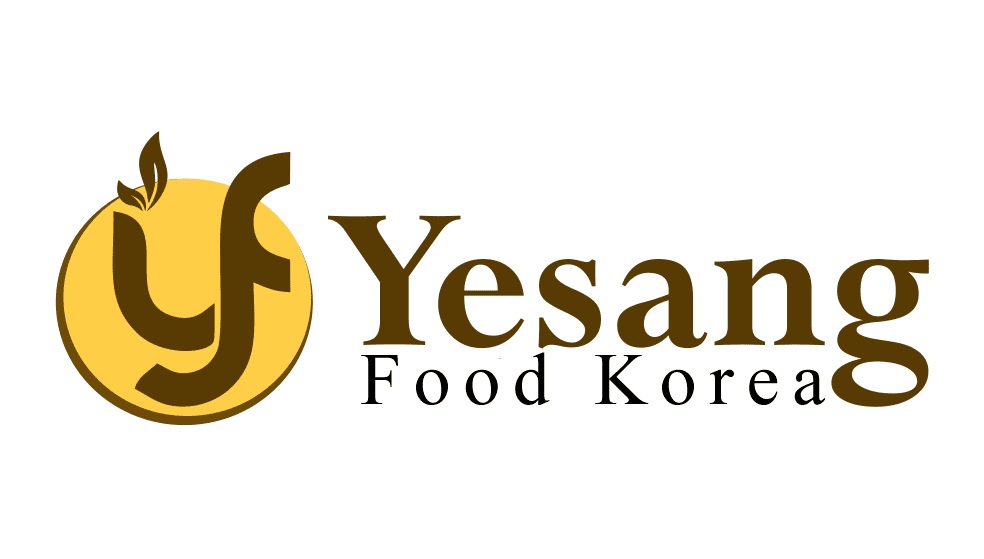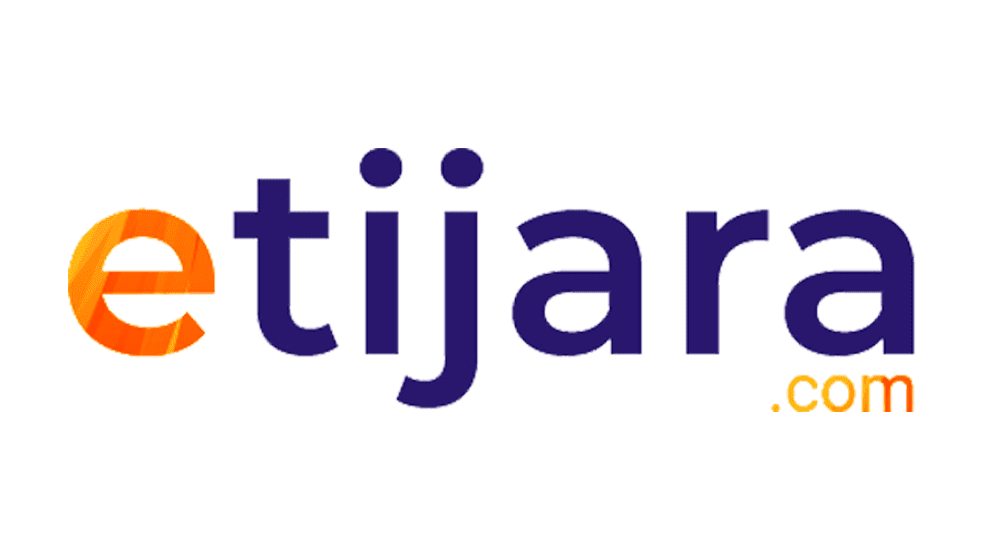 GET
IN TOUCH
We always welcome your inquiries, please feel free to contact us for any further information.