OUR
MISSION
We value our relationships with current and future customers. We believe in mutual growth and we ensure to communicate our appreciation to our customers through our outstanding quality of the product and quick delivery. Saremco's Mission & Vision is solely based upon the satisfaction of its customers. Provide hassle-free and cost-effective delivery of products to clients worldwide with superior quality to create value.
As traders, we believe to provide the best quality products from Pakistan. This way we can reshape our world perception of the quality of our agricultural products. Serving the best quality that matches every international standard is our goal.
Expansion of our business into new industries and related businesses is Saremco's Mission & Vision. We are offering new avenues for cumulative growth and advancement for our firm, clients, and stakeholders.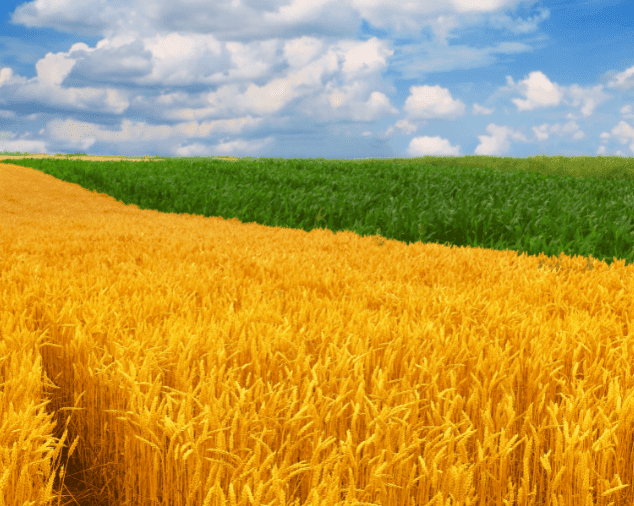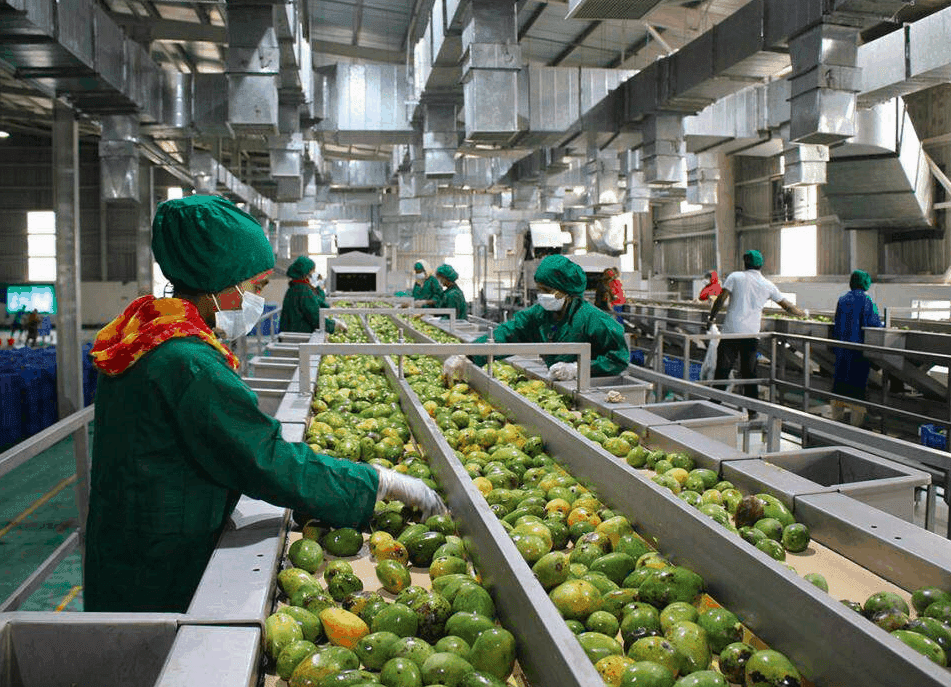 Our
Vision
Our Mission & Vision is to Provide hygienic, best in quality, and safe food to the global community. Your satisfaction in all aspects is not only our highest priority but also our basic aim to fulfill.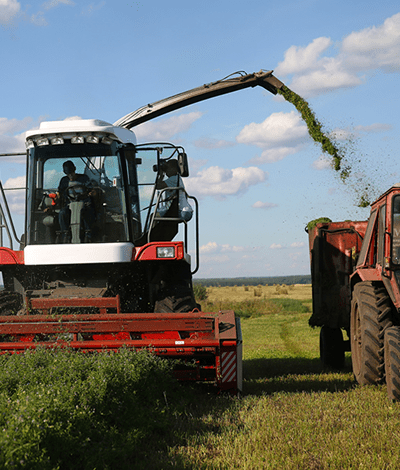 Chemical Free
Methods
Our irrigation methods use chemical-free processing. It is environmentally good and helps maintain the product's structural integrity, color, and nutritional properties. Our crops are prepared in this way; that it is high in nutrition. It is beneficial to humans and even for farm animals' digestive processes and overall health.
We use modern processing to preserve the Agri products. All the steps of processing are regularly monitored. Our processing methods include different small details.
The weather in which we start processing is dry; there is no rain and dew in this weather. We keep in view the maturity of the crop; Crop is neither of the start nor the end of the harvesting season.
We can take advantage of our years of experience producing them naturally. Every part of the process is detailed, from selecting the right seeds and optimal planting times to harvesting the crops. This know-how, along with the chosen location of our fields, makes us better. The quality of the land and beneficial climate conditions produce the highest quality products.
Global
Trading
Saremco International is highly experienced in exporting agro-products from Pakistan. We started our journey in 2004 and are now one of the most renowned Exporters from Pakistan. We export a sufficient amount of products worldwide every year.
We deal with our customers with the best cultivation directly from the farms. We mostly export our products worldwide.
Our
Expertise
We are one of the leading fresh fruit exporters in Pakistan. As a whole, we aim to be the best fruits and vegetable exporters in Pakistan; becoming the best is our Mission.
We produce quality approved vegetables and fruits that have helped us set up a large customer base in different areas worldwide including the food business.
Our expertise :
Produce Quality Fruits & Vegetables
Our Sales Team Provides Options, Solutions, & Competitive Pricing
Global Sourcing from Pakistan
Export and Distribution worldwide
Representing Growers and Packers to Maximize Opportunity
2004
Founded
Supplied food and animal feed to FAO-UNO. Built its relation with customers
2010
Exported animal feeds to Cameroon, Chad, & Nigeria
Exported corn cob for mushroom farming to ROK. Shifted to the new office in Lahore
2015
Partnership agreement with Durrani Farm
Started to export rhodes grass to Dubai, Baharin, Kuwait, Qatar, & ROK. Launched Pakistani mango in ROK
2017
Expanded animal feed
Launched a project with University of Agriculture Faisalabad in Pakistan. Expanded animal feed business to wheat straw, grains, and feed additives
GET
IN TOUCH
We always welcome your inquiries, please feel free to contact us for any further information.