HOW WE
PROCESS OUR PRODUCTS
With the ongoing awareness wave of health facts; people have a concern about the agricultural supplies that are being grown un-naturally. Saremco Food Processing is one of the best among Agri Product Exporters. We ensure that the product we are exporting needs to adhere to all the international food quality standards.
There are many Agri Exporters in Pakistan who export their products in the international market. Health-conscious people are collecting more information on the hazards of synthetic production of fruits, Vegetables and Animal Forage especially our Corn Silage, Wheat Straw Hay & Rhodes Grass Hay. This leads them more towards organic fruits instead of fruit with chemical processing. We offer garden fresh fruits & veggies and other animal forage, those are 100% chemical-free and all-natural.
Our exporters and farmers take great care, to maintain hygiene, it is a big part of Saremco Processing. As well as to prevent any contamination throughout the process of cultivation and export. To make our products globally popular we check each step in the process and monitor it precisely.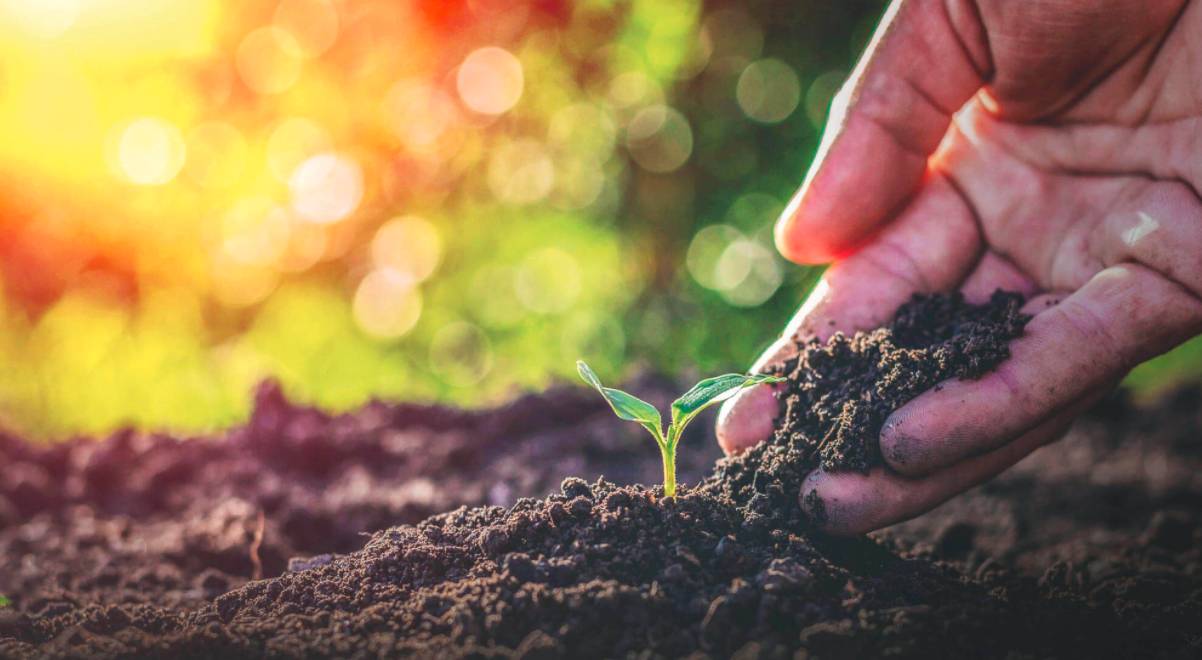 Production
Process
With most advanced farming methods we have come to the point of best production process.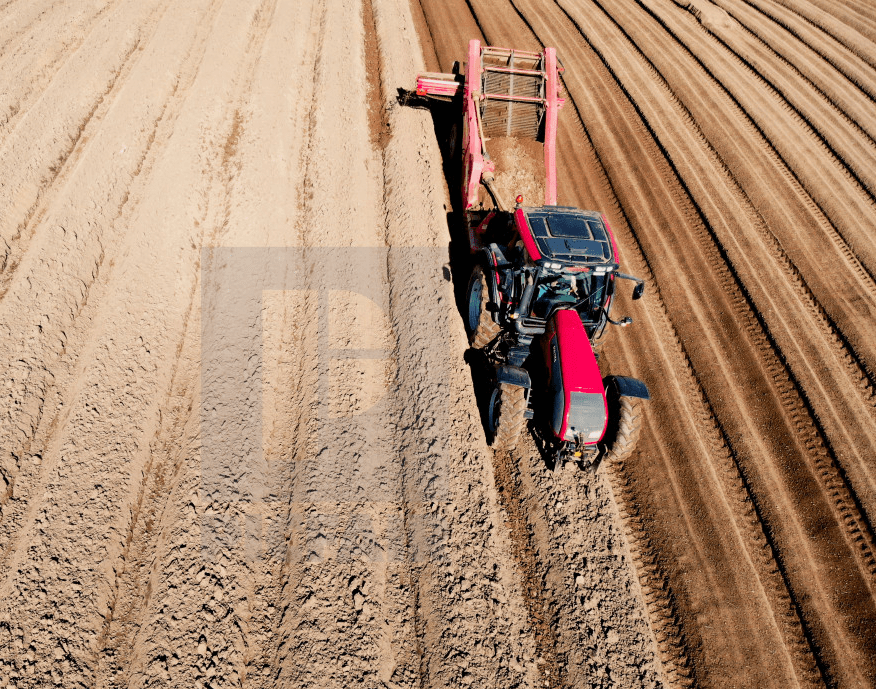 PHASE
1
LAND PREPARATION:
We have our own ground field unit of 400 Acres, which are totally focused on the production of animal forage. All of our products are grown by specialists with the best technology and agricultural knowledge. So to grow any type of animal forage the first step is preparing the land, determining the best soil, environmental conditions, etc.
SEED BROADCAST:
After finalizing the land for forage, the second step is broadcasting the seeds in the soil. To do so we have to first till our soil to an approx. measurement, of 6 inches deep. Then spread the seeds in the field.
PHASE
2
FERTILIZER APPLICATION & IRRIGATION:
At this stage, the seeds are placed under the soil, so the seeds won't get dry by the sun's heat and prevent birds from feeding on it. And keep the planting area moist until it starts growing.
HARVEST:
Each field harvests at a different time. So, when the harvesting season comes, we need to harvest plants timely. Harvesting is essential and very important for the maximum quality of the product.
DRYING:
After harvesting and separating seeds from the straws, the straws were set in sunlight to dry before packaging.
PHASE 3
Storing
BAIL MAKING:
Once the feed is dried out properly, the bails are made by using the compressing machines. Forage is shaped into different kind of packaging, bales, and bundles.
STORAGE & MARKET:
It's important to seal or store animal forage properly, so it cannot lose its moisture and other protein qualities. We are using the latest packing machinery to store the feed for long-term use.
2004
Founded
Supplied food and animal feed to FAO-UNO. Built its relation with customers
2010
Exported animal feeds to Cameroon, Chad, & Nigeria
Exported corn cob for mushroom farming to ROK. Shifted to the new office in Lahore
2015
Partnership agreement with Durrani Farm
Started to export rhodes grass to Dubai, Baharin, Kuwait, Qatar, & ROK. Launched Pakistani mango in ROK
2017
Expanded animal feed
Launched a project with University of Agriculture Faisalabad in Pakistan. Expanded animal feed business to wheat straw, grains, and feed additives
GET
IN TOUCH
We always welcome your inquiries, please feel free to contact us for any further information.