SAREMCO INTERNATIONAL
A JOURNEY OF NATURE
We began our journey in 2004; we are an agriculture-based company and, in a short period of time, became a leading exporter of agro products in Pakistan. Saremco History is based on a long list of satisfied customers.
We are pleased to introduce ourselves as a Leading Exporter of Rhodes Grass, Wheat Straw, Alfalfa Hay, Corn Silage, Corn Cob Crush, Seasonal Straws, Fruits & Vegetables, Cereal, and Grains. We are providing services from raw material to the final product. Our team is committed to sourcing only the best of the best products. We promote all-natural products used by many. Product features are all-natural that we stand behind and entrust even with our health and wellbeing.
Our organization is proud to present each one of our all-natural products, organically produced and certified natural products to you.
Saremco History of excellence
Our history is filled with hundreds of completed trading transactions.  Our organization operates the functions of production, development, and evolvement of our agriculture products.
We have a team of experienced professionals, researches, quality managers, and skilled laborers. We are working for mutual benefits from serving humanity to earning profits. Our primary motive is to supply the best quality at a reasonable price.
We believe in achieving the high quality of the product and customer satisfaction through efficient management, significant craft, and strict quality controls.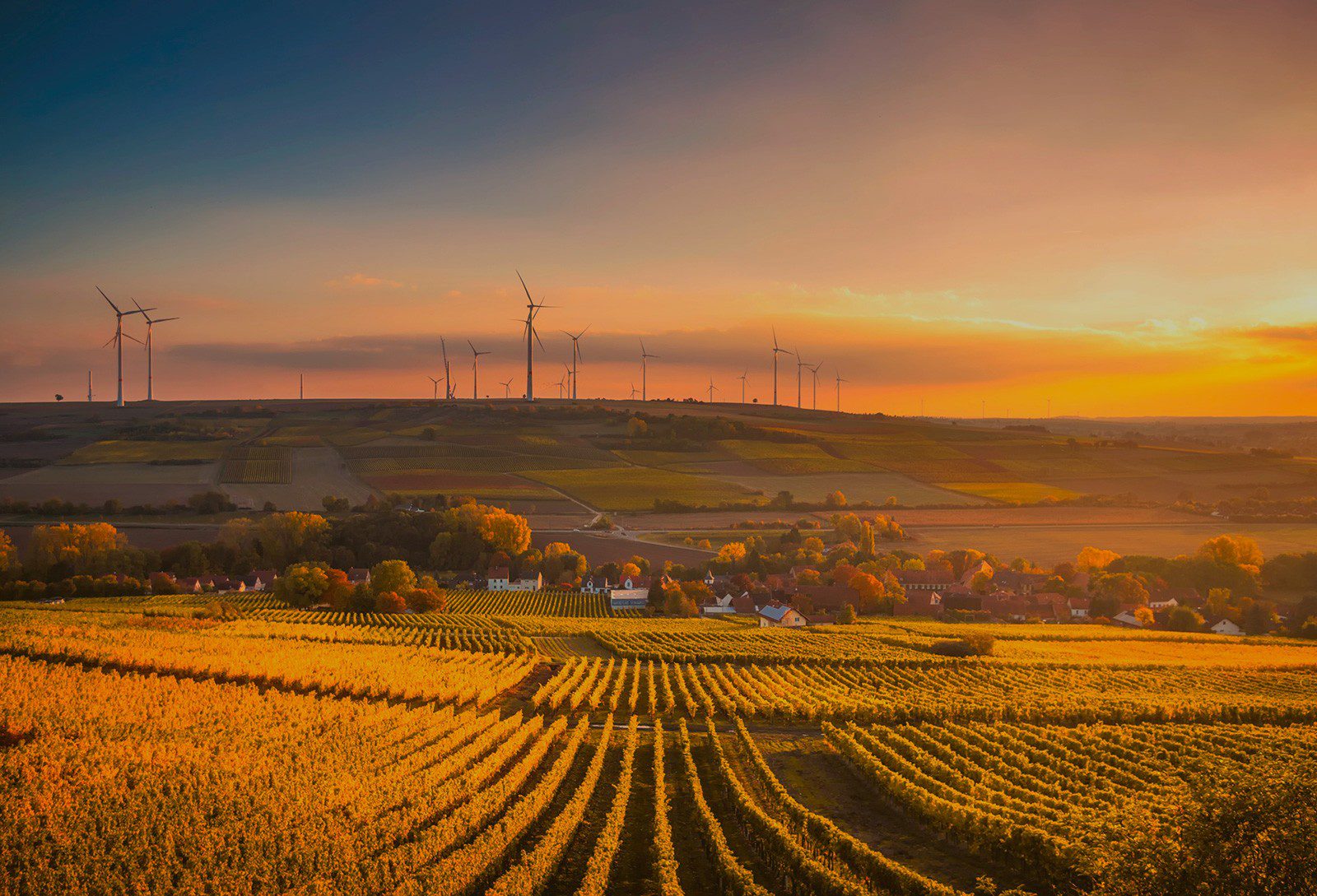 Achieved
Targets
At Saremco, we have advanced our Research & Development with the state of art processing facilities in Pakistan. We have an increased number of farms we maintain. We have global partnerships as well.
Premium
Sourcing
We have established our warehouses, where we source raw materials and process them.
Supreme
Quality
We have earned a great reputation for the best quality, which is a major driver in the success of the company. Its continued growth is a symbol of our dedication. We maintain the highest standards of food safety that leads us to be closely involved in every step of the product production process. This attention to detail provides an extra level of quality assurance that exceeds above and beyond our already best standards.
Best
Service
We have optimized our production processes and during this time, we have achieved an excellent team of professional food technologists and process engineers, who are always ready to assist with any request about our products. The logistical network of our company provides us the flexibility to supply customers from full containers direct from the factory to individual pallets from our warehouse.
2004
Founded
Supplied food and animal feed to FAO-UNO. Built its relation with customers
2010
Exported animal feeds to Cameroon, Chad, & Nigeria
Exported corn cob for mushroom farming to ROK. Shifted to the new office in Lahore
2015
Partnership agreement with Durrani Farm
Started to export rhodes grass to Dubai, Baharin, Kuwait, Qatar, & ROK. Launched Pakistani mango in ROK
2017
Expanded animal feed
Launched a project with University of Agriculture Faisalabad in Pakistan. Expanded animal feed business to wheat straw, grains, and feed additives
GET
IN TOUCH
We always welcome your inquiries, please feel free to contact us for any further information.