Profile

SAREMCO

From our own farms, we harvest the finest quality of animal forage. Our profile provides all the information that our customers require.
C.E.O.
MESSAGE
What I cherish most about SAREMCO International is the wealth that our projects bring to the community and to our clients. From the first day of planning the project, we connect to the community. We connect to the environment in which the project is about to be placed. Saremco laid the stone in 2004.  The mission to serve the global community with trust, professionalism, & cooperation with my experience. I have more than 16 years of experience in the international and local agriculture community.
We feel that besides the business, we are there for the people that will benefit from the project, both directly and indirectly, starting from our client and its personnel up to the service suppliers and the consumers.  Our professional knowledge and experience in Agriculture and its by-products are our strengths. We strongly believe to uphold the suave of SAREMCO International on the same pattern.
"We look beyond the business and develop a connection with the client that is both caring and professional"
C.E.O. MESSAGE: MUHAMMAD ARIF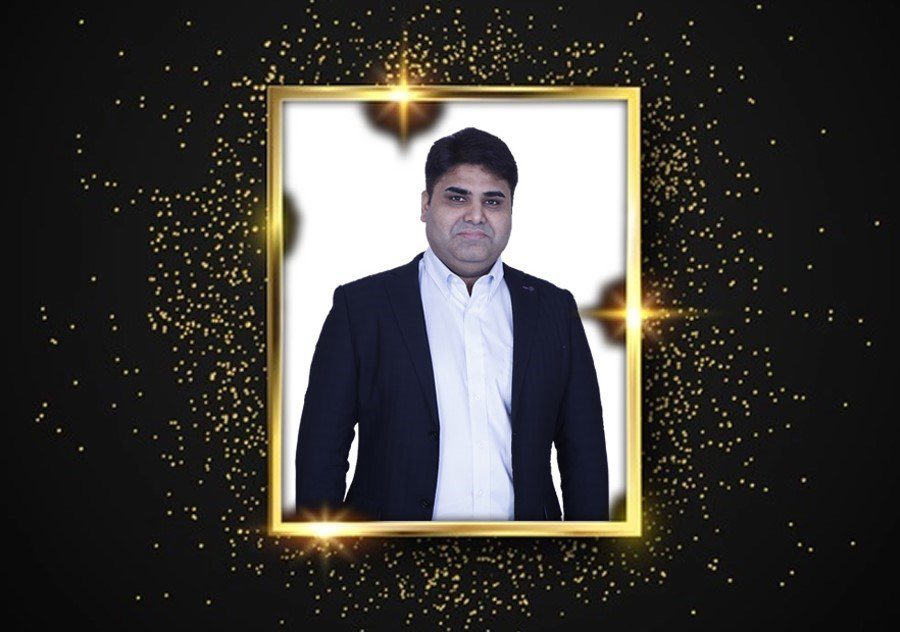 GET
IN TOUCH
We welcome your inquiries, so please do not hesitate to contact us for any information.
It is really nice to trade with saremco international, as they provide every information in details and also are very helpful in packaging and handling of the products until delievered.