SHIPMENT
METHODS
Due to our years of experience in export, we offer LCL and FCL services from Port to Port. Our ocean freight shipment is secure and reliable. We work with all shipping lines including customer's shipping agents.
We operate the functions of production, development, and evolvement of our animal fodder items. Saremco has a team of experienced professionals, researches, quality managers, and skilled labourers.
Our Organization is working for mutual benefits from serving humanity to earning profits. Our primary motive is to supply the best quality at a competitive price. We believe in achieving the high quality of the product and customer satisfaction through efficient, management, and strict quality controls.
We have Laboratory certification, phytosanitary, certificate of origin, and other required export certificates and documents. Our shipping method is 100% according to the Export Standards of the Importing Country.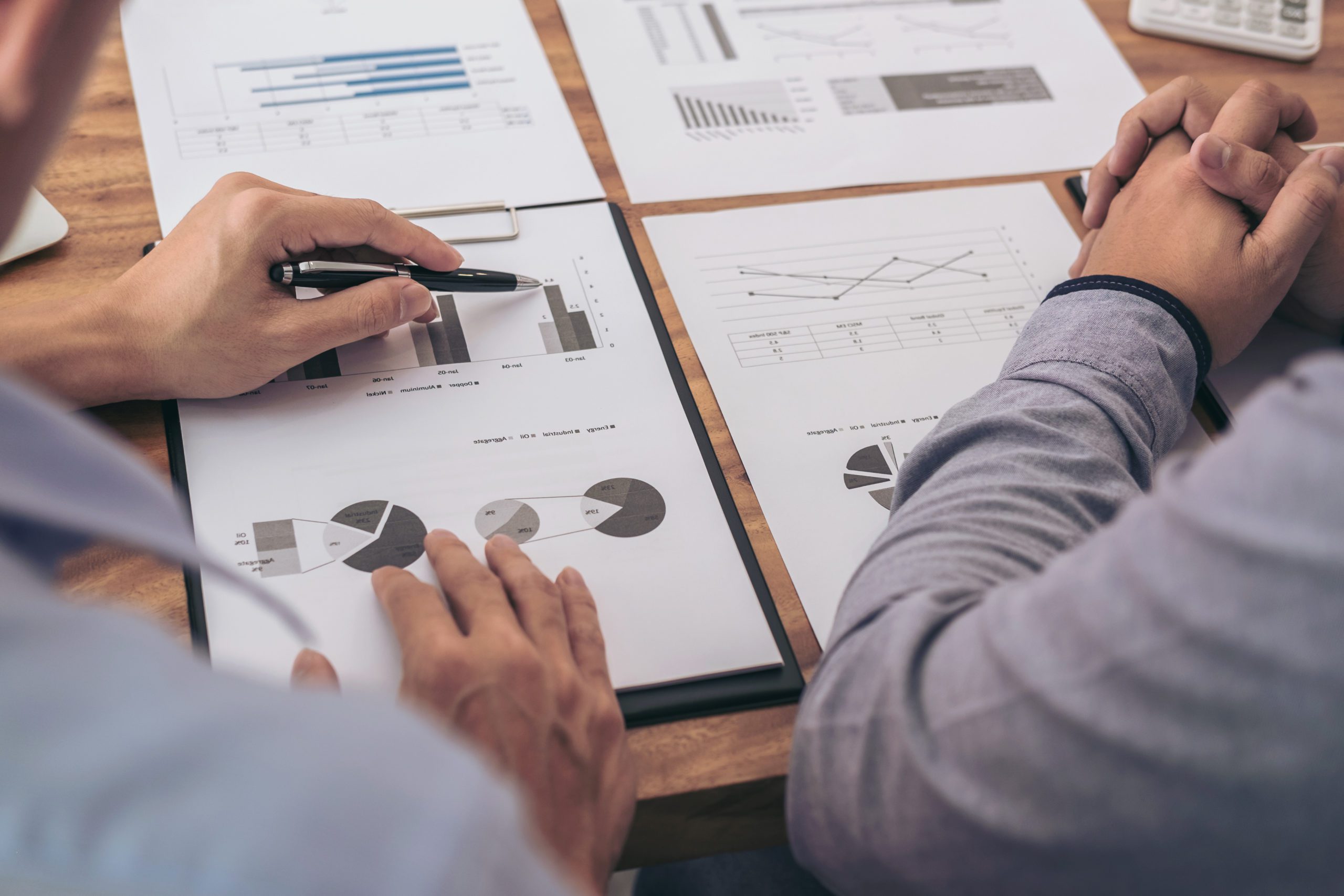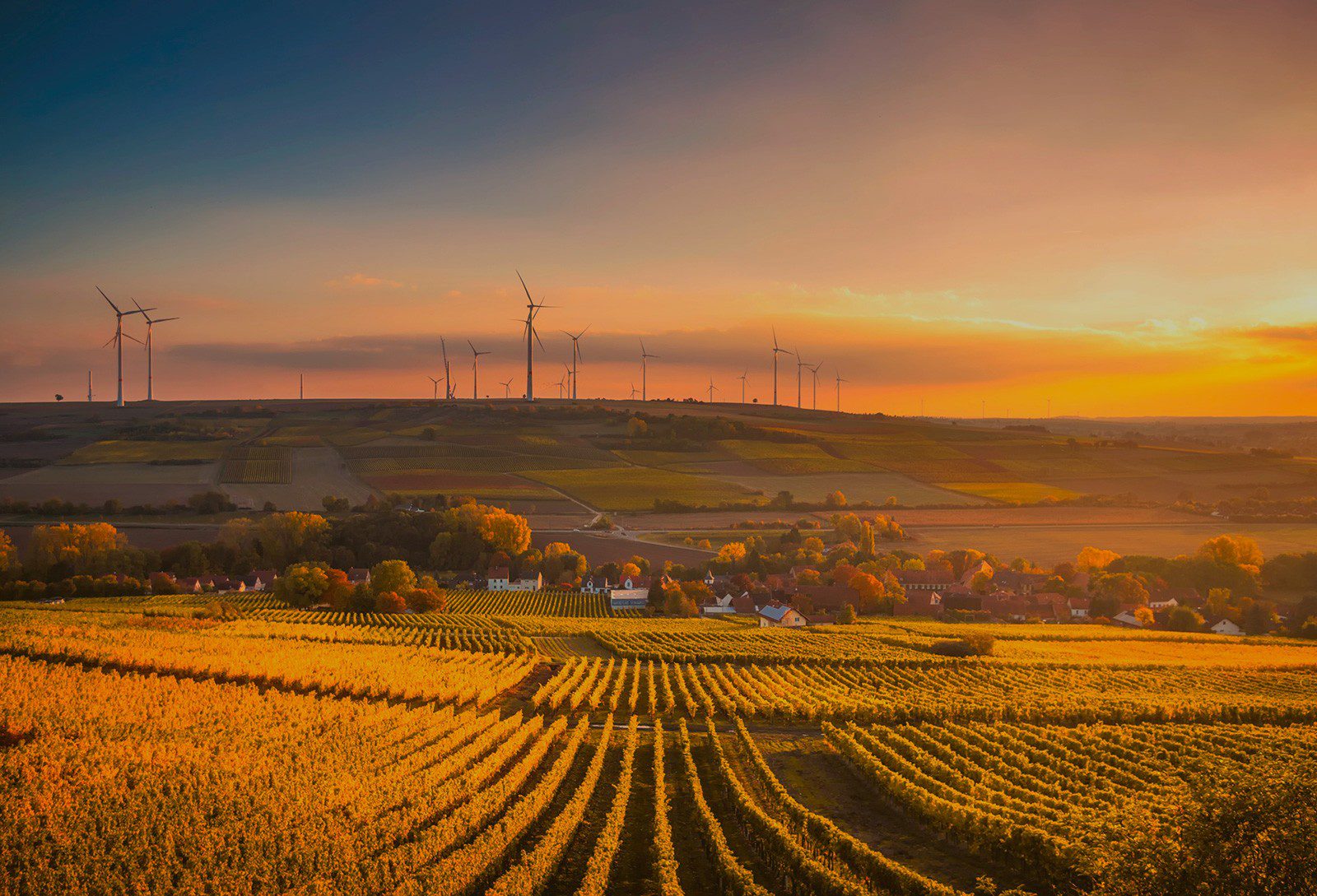 Shipment
Process
Containerized Shipments
FCL Shipment
LCL Shipment
SAREMCO International Core expertise lies in Providing a full customized range of solutions to customers. We specialize in arranging the fastest, most convenient, and reliable routing for our customer's shipments. To get more information, you can contact us as well. Our extensive knowledge of customs clearance makes us confident about your Cargo's arrival at its destination safely and promptly.
Air Shipments
In terms of emergency, we offer air shipments to our clients so the order can be reached on time.
GET
IN TOUCH
We always welcome your inquiries, please feel free to contact us for any further information.