Premium & Customized

Packaging
Our
Packaging
At
Saremco International
we have developed the best quality packaging process in a hygienic environment. We do this for all the categories or customized packaging as per customer requirement.
Saremco Packaging
Because our work is to produce in a clean, germ, and dirt-free environment. We bring the same passionate approach when it's time to pack the product. Airtight package procedures are implemented, leaving no possibility for outside particles to be mixed in the product. Thus ensuring delivery of the product in its healthiest and purified form.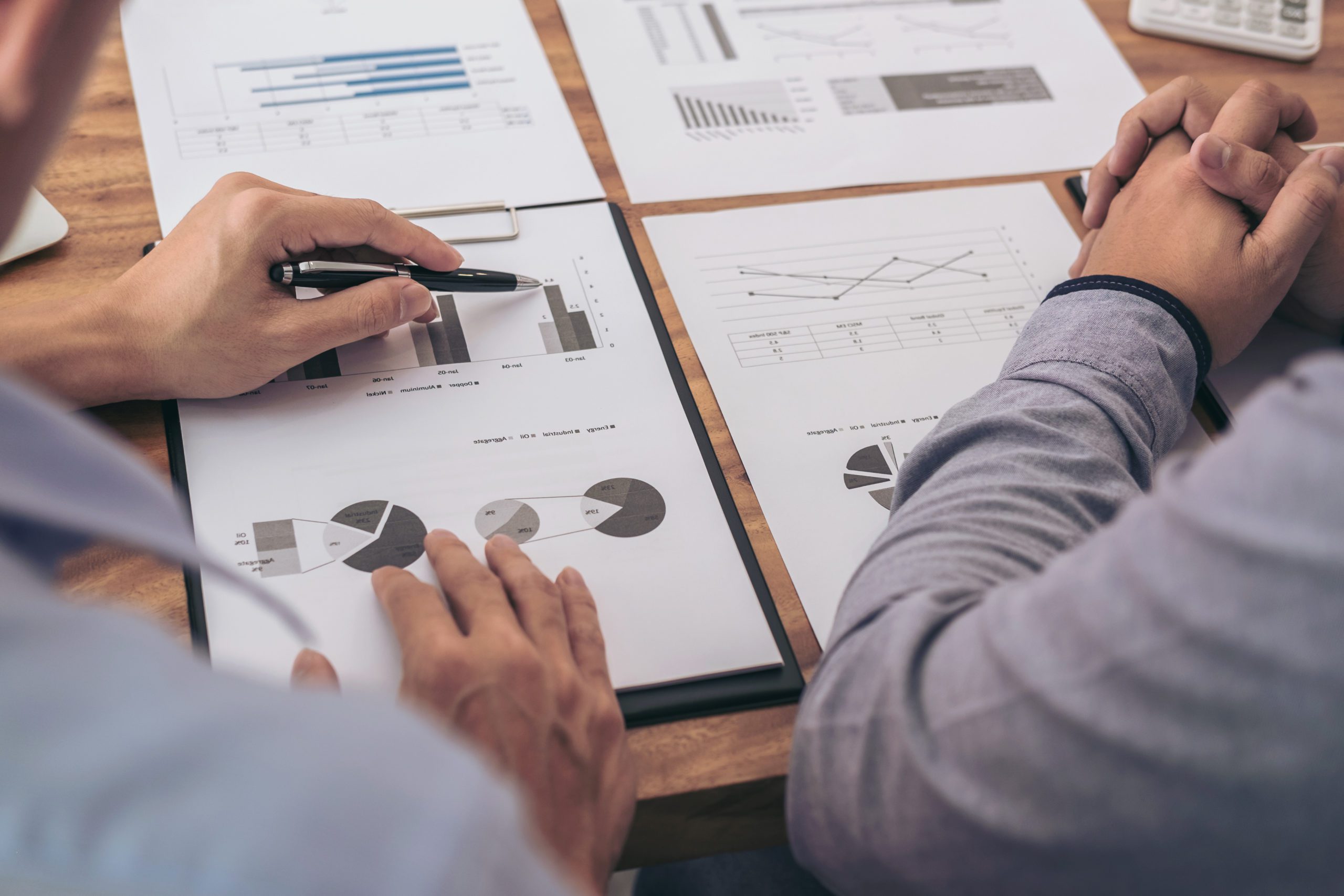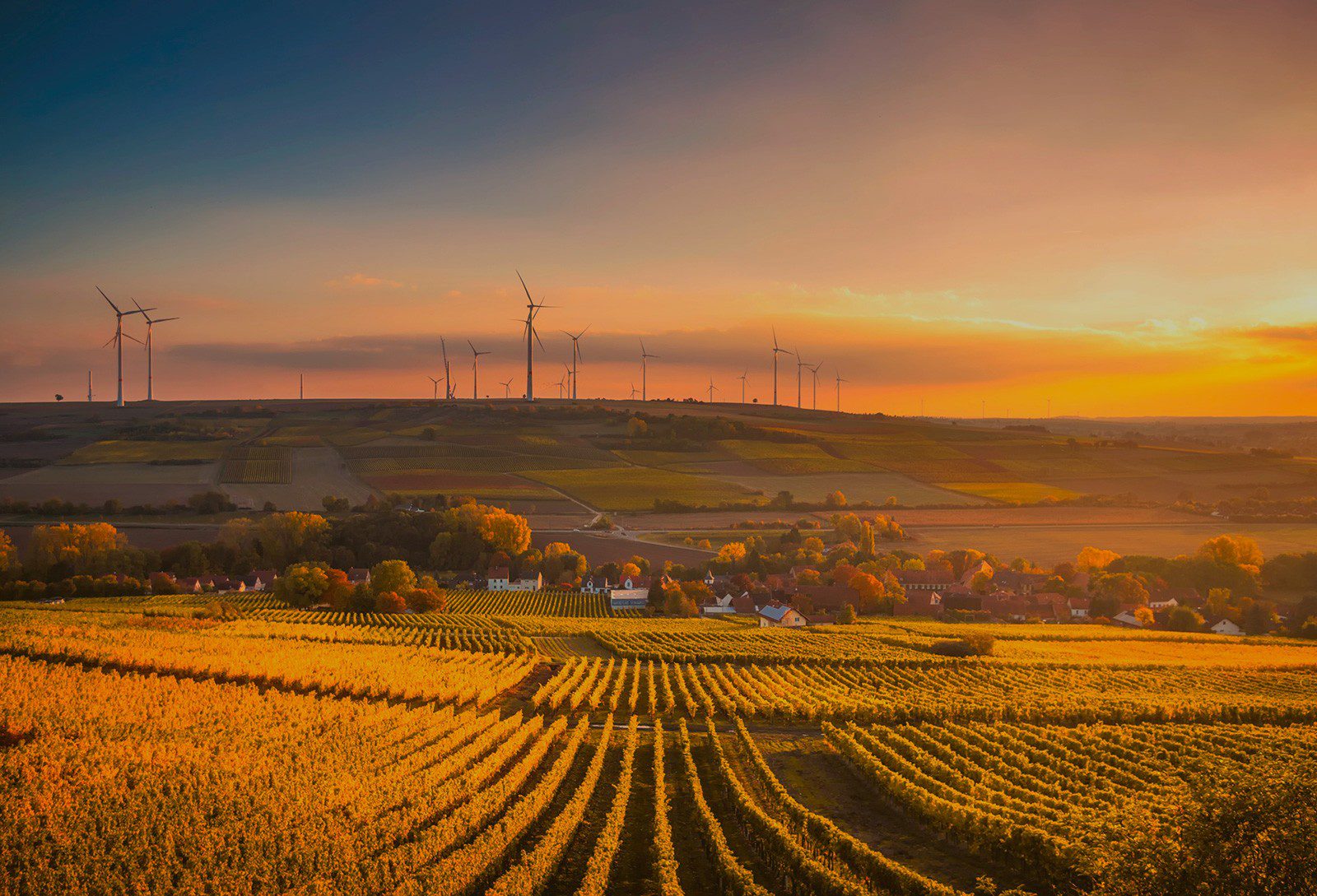 Secure & Reliable
Packaging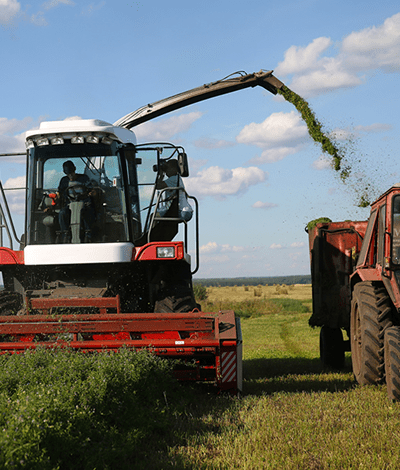 Quality of
Packaging
Best material
We provide various customers with a wide range of products in the best secure boxes and other packages. With state-of-the-art machinery and top-quality material, our dedicated and qualified workforce performs round the clock to give you innovative coverage that enhances our business value and keeps the integrity of our product.
Flexibles
With high-quality material, we accommodate an increasing demand for goods with modified solutions that is cost-effective and durable during transportation.
On Demand
Customization
Customized Packaging
Being a producer, SAREMCO International offers to customize packaging as well. We deliver an order in packaging as per customer's requirement without compromising the quality and hygienic conditions.
Technical Expertise
Our premium packaging solutions have their foundation in state-of-the-art technology. We have our own in-house technical expertise that comprises packaging details and bacteria-free packaging.
GET
IN TOUCH
We always welcome your inquiries, please feel free to contact us for any further information.