WHY ARE WE
BEST CHOICE
We are proud to present each one of our all-natural
products
, organically sourced and certified natural products to you. This is a big reason that Why Saremco should be your no.1 choice for agriculture products from Pakistan. Together we can help protect our health and the environment by living and supporting an all-natural lifestyle. We have widespread working units and fields all around in Pakistan fully equipped with the latest machinery.
Why Saremco International?
We operate the functions of manufacturing, development, and evolvement of our animal forage items. We have a team of experienced professionals, researches, quality managers, and skilled laborers. We are working for mutual benefits from serving humanity to earning profit. Our primary motive is to supply the best quality at a reasonable price. We believe in achieving the high quality of the products and customer satisfaction through efficient management.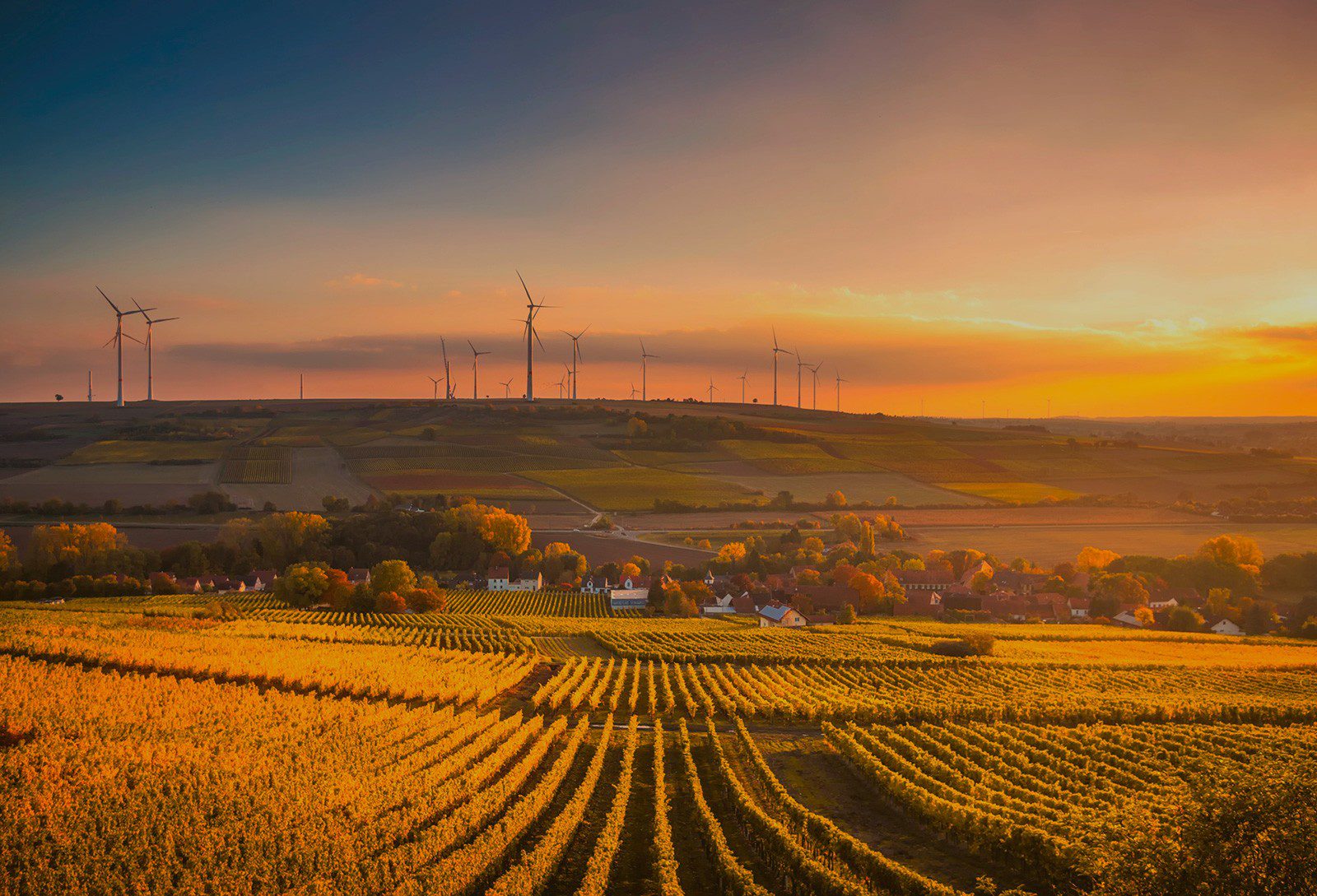 Provide Best
Deals
COMPETITIVE PRICES
Our major advantage to our clients is our competitive pricing policy, which gives us an opportunity to stand out of others.
CONVENIENCE
Easy to communicate, Internationally Certified, Well-renowned Reputation, Globally Connected
VARIETY & SELECTION
We bring the season's best harvest and hand-crafted farm products to our clients by growing and partnering with local farmers
Own Farms
Cultivation
OWN GROWN
We grow a high percentage of our own Fruits and vegetables, whereas many large box schemes buy from other producers, often from overseas.
BETTER QUALITY
Moreover, besides the fact that we offer competitive prices, We guarantee the best quality of our products. As it is one of the main assets of Saremco International.
BETTER SERVICE
At the same time, Saremco is a responsible company and is renowned for the excellent service it offers.
Best Services
Among All
PRODUCT RANGE
Saremco International stands out from other Agricultural import and export companies because it has best quality product range. This can be seen in the list of products.
TOTAL SECURITY
Finally, Saremco International has a powerful weapon, which is key to its future, the trust and security it offers to the companies it works with. This means they have confidence in us to import and export their products Securily.
2004
Founded
Supplied food and animal feed to FAO-UNO. Built its relation with customers
2010
Exported animal feeds to Cameroon, Chad, & Nigeria
Exported corn cob for mushroom farming to ROK. Shifted to the new office in Lahore
2015
Partnership agreement with Durrani Farm
Started to export rhodes grass to Dubai, Baharin, Kuwait, Qatar, & ROK. Launched Pakistani mango in ROK
2017
Expanded animal feed
Launched a project with University of Agriculture Faisalabad in Pakistan. Expanded animal feed business to wheat straw, grains, and feed additives
GET
IN TOUCH
We always welcome your inquiries, please feel free to contact us for any further information.