Worldwide

Export Services
Global Export
We feel that besides the business, we are here for the people that will benefit from the products and services, both directly and indirectly, starting from our client and its personnel up to the service suppliers and the consumers.  Our professional knowledge and experience in Export are our strengths.
Export Team
Our team is our most valuable asset. It consists of first-class professional managers with cumulative experience. We have a "One Team" attitude and approach to work, we engage equally and efficiently to deliver the best project to our clients.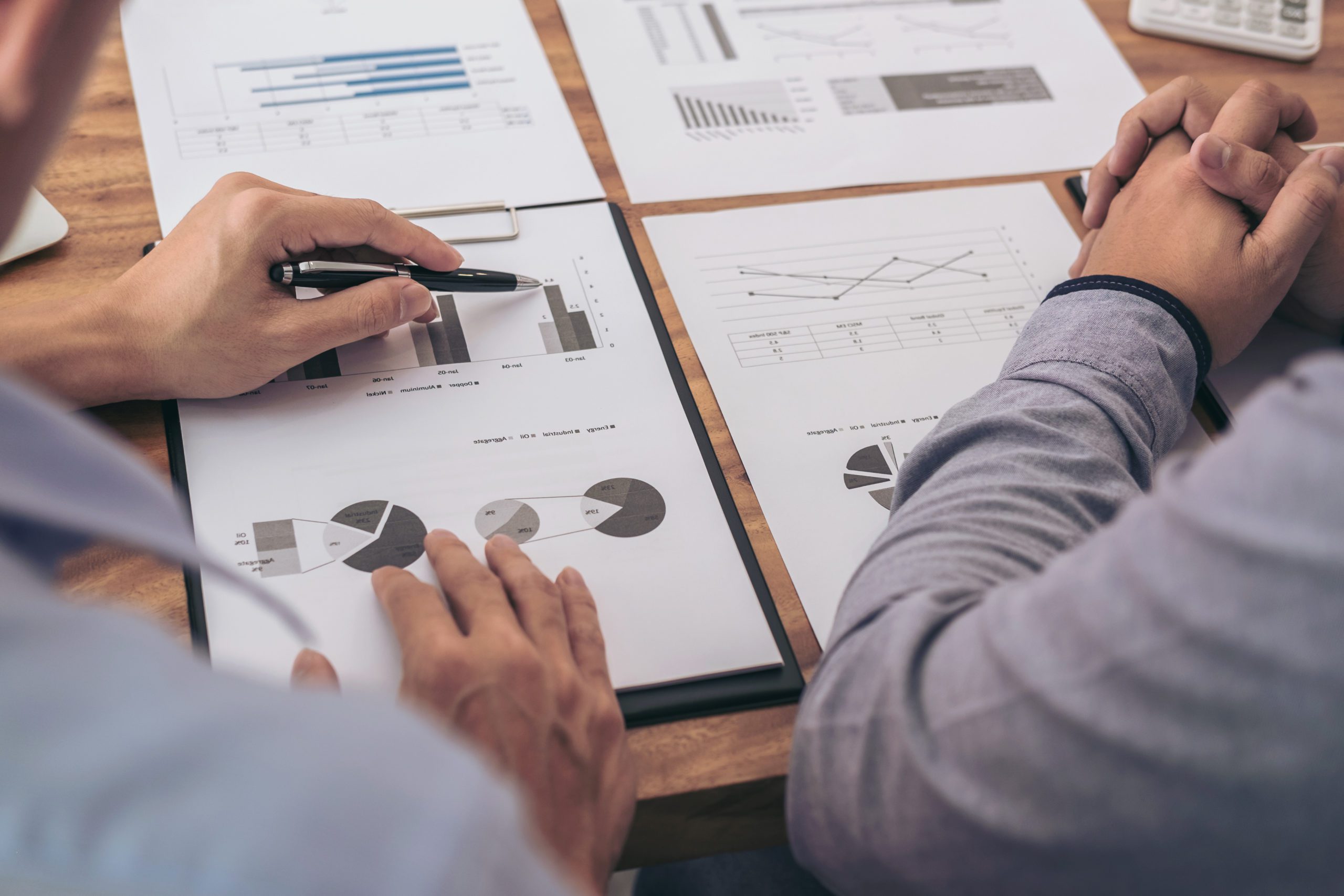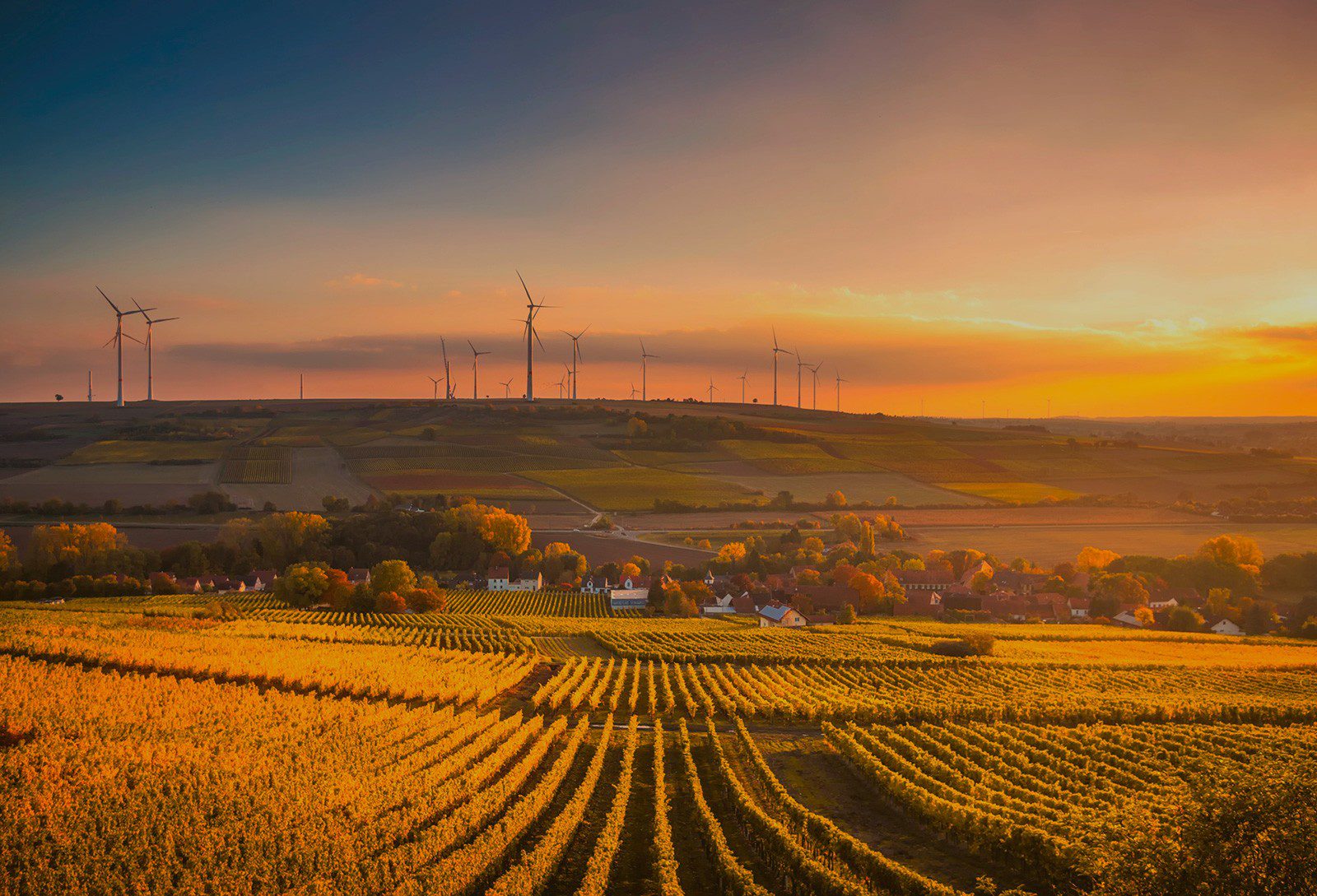 Exporting
Goods
We are a premier producer of supreme quality Agricultural products and services. We possess major certificates of quality control management necessary for Agricultural export worldwide.
Due to these virtues, our product is demanded worldwide; thus, we have developed best practices for Agro-Products. We export to all the regions, including Southeast Asia, Europe, Middle East, North America, and South America. Produced and processed at our own farm, we offer the best products in the market.
QUALITY
CONTROL
Quality expectations and range of safety measurements are becoming difficult to achieve in the agro-industry. We are proud to say that our company is manufacturing one of the finest products in the market. There is no compromise on the quality check during the production procedure of our agricultural products.
Our Quality control personnel works in different laboratories and perform various physical, chemical, and microbiological properties on agro-products. They also work in our processing area and collect a random sample for the performance evaluation process.
GET
IN TOUCH
We always welcome your inquiries, please feel free to contact us for any further information.