ABOUT
Rice
Pakistan
is the
10
th
largest
producer of rice in the world. And its share in total world export is
8%.
It is an important crop in the agriculture economy of Pakistan.
In 2019,
Pakistan produces
7.5 million
of rice and becomes the 10
th
largest rice-producing country.
SAREMCO International is an A to Z leading Agro-industrial company with the capacity to adjust itself to the conditions in each country. SAREMCO International manages diverse Rice farming impacting the lives of millions, and is trying to providing people with the best quality Rice all over the world.
Ambitious plans and the vision of a strong and modern business partner are being successfully achieve and SAREMCO International is now expanding into new projects. Modern trends in the field of Rice Production, crop cultivation, and subsequent trading and processing of Rice crops. are considerably better at SAREMCO International's.
200
THE NUMBER OF HECTARES
Types of rice
There are basically 4 common types of rice in Pakistan, which are produced for local consumption and exported by Saremco International all over the world.
Basmati Long grain Rice (aromatic),

IRRI variety (medium-long grain)
The most famous type around the world is Basmati rice. They are quite famous for its pleasant aroma combined with eating qualities and perfect cooking.
Due to these virtues, our product is demanded worldwide; thus, we have developed best practices for Agro-Products. We export to all the regions, including Southeast Asia, Europe, Middle East, North America, and South America. Our product is a household name in countries of the Pacific region. Produced and processed at the farm, we offer the best products in the market.
Customize Packaging & Export
Because our work is to produce in a clean, germ, and dirt-free environment, we bring the same passionate approach when it's time to pack the product. Airtight packaging procedures are implemented, leaving no possibility for outside particles to be mixed in the product, thus ensuring delivery of the product in its healthiest and purified form.
Being a manufacturer, SAREMCO International offers to customize Rice packaging as well. We deliver an order in packaging as per customer's requirement without compromising the quality and hygienic conditions. 
SAREMCO International. is a premier producer of supreme quality Agricultural products. We possess all certificates of quality control management necessary for Agricultural export worldwide. Our packaging process is based on best practices and standards renowned worldwide, thus reducing any chance of mixing any particles with the product.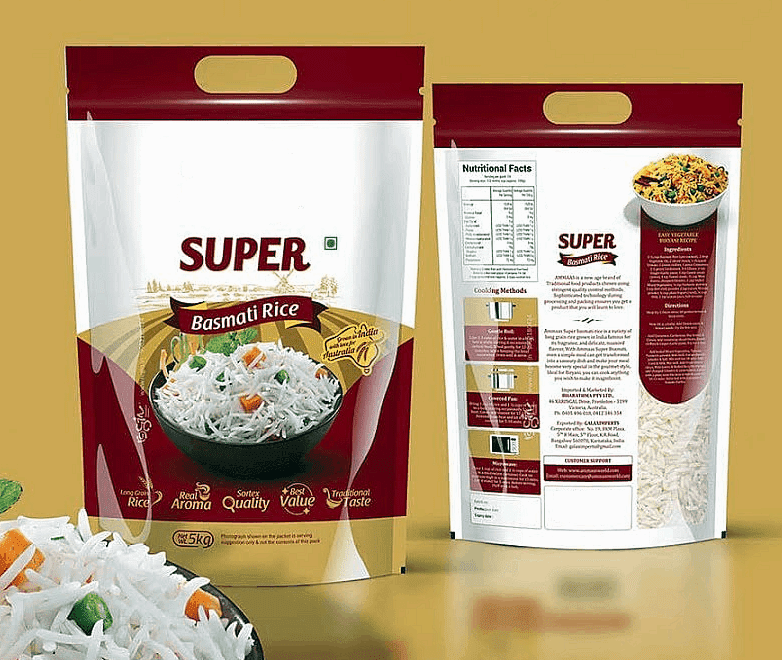 Shipment
SAREMCO Group has over 20-year experience in export. We offer LCL and FCL services from Port to Port. Our ocean freight shipment is most secure and reliable. We work with all shipping lines with fixed contract rates.
Containerized Shipments
FCL Shipment

LCL Shipment
SAREMCO International Core expertise lies in Providing a full customized range of solutions to customers. We specialize in arranging the fastest, most convenient, and reliable routing for our customer's shipments. To get more information, you can contact us as well. Our extensive knowledge of customer clearance makes us confident about your Cargo's arrival at its destination safely and promptly.
Air Shipments
In terms of emergency, we offer air shipments to our clients so the order can be reached on time.
Export standard
We have Laboratory certification, phytosanitary, certificate of origin, and other required export certificates and documents. Our shipping method is 100% according to the Export Standards of the Importing Country.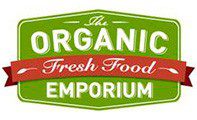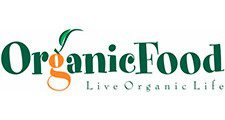 GET
IN TOUCH
We always welcome your inquiries, please feel free to contact us for any further information.