ABOUT
TURMERIC
Beauty agent to heating up your dishes, cosmetics, and different medical fields, These are the factors that are increasing turmeric export demand worldwide. At Saremco, we value nature, collect the best quality raw Turmeric fingers from our own fields, process it naturally at our world-class facility, and produce the highest quality Turmeric Powder. Saremco export Curcuma longa for cosmetics and
Turmeric Spice Powder
for daily use.
"We guarantee the world's best quality Turmeric Powder with the highest curcumin ratio."
We laid the stone of Saremco International with the mission to serve the global community with the Best Turmeric Products, trust, professionalism, & cooperation with experience of more than ten years in the international and local community. Saremco offers best turmeric powder price in Pakistan.
We feel that besides the business, we are there for the people that will benefit from the project, both directly and indirectly, starting from our client and its personnel up to the service suppliers and the consumers. Although we have a pragmatic drive for action, our approach is also friendly and down to earth. Saremco collaborates with both international organizations and the local communities to achieve the goals of our projects. That's why we are trying to make Pakistan biggest turmeric exporting countries.
Saremco International is a premier producer of supreme quality organic Turmeric Powder. We possess all major certificates of quality control management necessary for Turmeric export worldwide. Our packaging process is based on best practices and standards renowned worldwide, reducing any chance of mixing any particles with the product in Salem turmeric.
TURMERIC
PRODUCTION CAPACITY
350
THE NUMBER OF HECTARES
Household
Our natural fresh turmeric is a vibrant spice, used in curry powder or as a single spice for hundreds of years. It's an essential herb of your kitchen shelf.  Saremco aromatic, the high meshed spice is a blend of color and premium turmeric taste. We are providing the best turmeric in the world with the highest content of curcumin.
It is also used as a topical application for wounds, fighting infections, wound healing, beauty benefits, etc. Probably no dish in a kitchen goes on the dining table without Turmeric's best mixed in it. So, keeping an eye out for the best Turmeric should be our main concern. We aim to thrive in delivering metal-free, natural turmeric powder that has optimum nutrition for you and your family.
Our organic turmeric powder is the ultimate antioxidant and anti-inflammatory superfood with a decent turmeric rate in Pakistan. Its natural form absorbs the skin quickly to improve overall health and reduce joint pain. It helps to detoxify the body, improve cognitive function, decrease cancer risk, anti-inflammatory health benefits, blood sugar balance, reduce digestive disorders, and arthritis.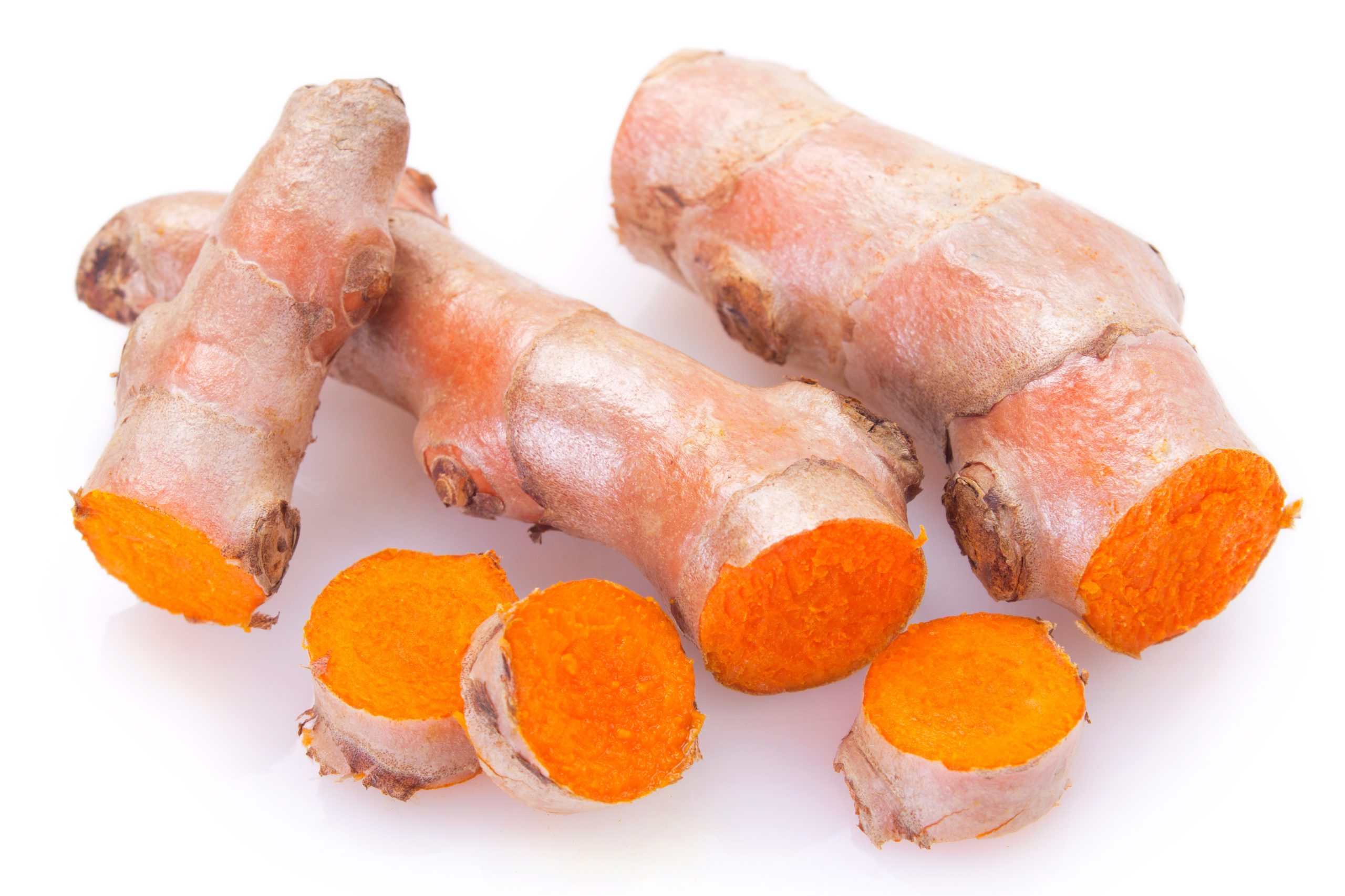 Health Supplement
Turmeric is one of the most effective nutritional supplements in existence. From natural turmeric, SAREMCO International extract turmeric Curcuma, a pharmaceutical compound having multiple medicinal properties which are beneficial for health care and pack all these features in a bottle and supply it to the European markets. Thus, our turmeric export to the world is due to the quality and standard we are offering. We process and do turmeric cultivation in Pakistan.
You only deserve the best when you purchase a superfood that is non-GMO, gluten-free, and certified Zero metallic Turmeric powder by Organic Farms. We strive to provide a certified and organic product at global markets. Natural turmeric powder can easily be added to your smoothies, daily meals, milk, juices, and savoury dishes.
Curcumin is what makes our product the "Best Turmeric Powder" because this active compound is multi-talented. This component is what makes Turmeric different from the rest. Our organic turmeric powder has a high strength of curcumin and packs a punch of it! Our product is used mostly in those supplements that help people boost their immune system and increase the number of antioxidants in your body and comes with affordable market prices. So, if you are thinking about where to buy turmeric powder?  Saremco International is the answer.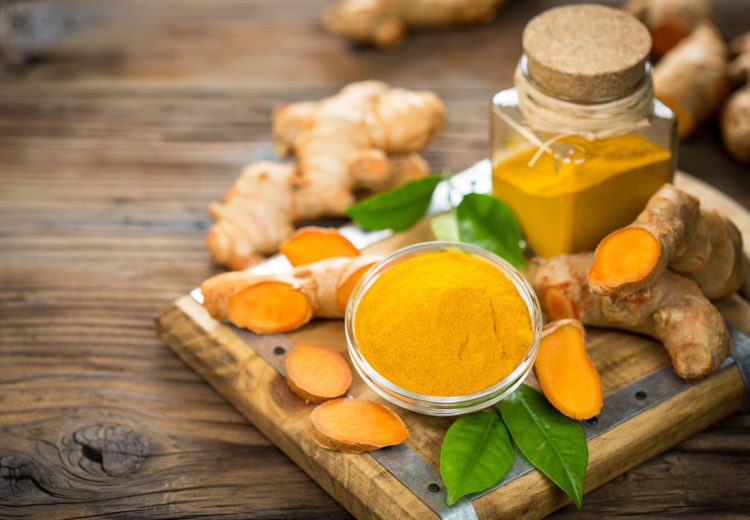 Cosmetics
Turmeric is a combination spice containing many beauty benefits. It helps in reviving the lustre and glow of your skin. Its anti-oxidant properties give a natural glow to the skin. So, to get the best beauty agent in town contact us. As SAREMCO International is a turmeric supplier and we are working globally to maximize turmeric powder exporters. 
For ages, Turmeric is being used as a natural Cleanser. You can mix the powder of Turmeric with Milk, and it can bring a healthy glow to your skin. In Asia, Turmeric is also being used in ubtan and soaps as a cleansing agent. You can also make turmeric and coconut oil hair mask for better hair growth.
If you want smooth skin, you can mix it with cereals, pulses, and nuts to smooth your skin. If you want to make a home remedy from turmeric powder, you can also make a face mask. Many cosmetic companies are using our natural turmeric powder as one of the key ingredients in their products.
It also helps you to reduce acne and scars from your skin as well. Its anti-inflammatory properties cleanse your pores and calm your skin. It will help you against acne breakout when you hit puberty.
Raw turmeric (turmeric fingers)
Our natural fresh turmeric fingers are fresh, go through the double-cleaning process. It has a peppery flavour with a slightly bitter taste. It is as effective as turmeric powder. Our dried turmeric fingers can be used as a multi-purpose herb. You can order it from us at any moment. You can also get natural turmeric in Korea from our Korean branch. We are available for you 24/7.
You can also eat Turmeric Raw, but it's not a pleasant experience. In raw form, it has an overpowering smell. You will first taste a bitter and robust flavor, which then slightly turns into your pallet's spice. It will hit you at the back of your throat as well.
Turmeric fingers are best to use in your foods and making a skin mask as well. You can also use them as an immune booster in your drinks. We get the best quality Turmeric Powder from our 200-Turmeric Processing Plant in Punjab. It is the unrest form of Turmeric because no processing is involved.
ABOUT
TURMERIC
Specifications:
| | |
| --- | --- |
| Product Type: | Single Herbs & Spices |
| Style: | dried |
| Drying Process: | OD |
| Processing Type: | raw |
| Certification: | BRC, HACCP, ISO, Halal |
| Shape: | Powder |
| Color: | Light Yellow |
| Place of Origin: | Pakistan |
| Weight (kg): | 20 |
| Shelf Life: | 2 Years |
| Brand Name: | Saremco International |
GET
IN TOUCH
We always welcome your inquiries, please feel free to contact us for any further information.