Best Quality

Sesame Seeds
ABOUT
Sesame seeds
Sesame
seeds are commonly produce to get oil essentials. It grows in about 70 countries in the world. In Pakistan, it grows in about 65 districts as irrigate as well as a rain crop. It grows in the province of Punjab, Sindh, NWFP, and Baluchistan.
Sesame is known as an oilseed crop. Owing to its high-quality oil besides, its high content of protein that is up to 22.0% it is known as one of the finest oil crops. It has oil content that ranges from 50-58%. Sesame is a crop that cultivated in hot, dry climates and produces oil and protein-rich seeds.
In addition to raw food purposes, sesame seeds are used in different sweets and bakery products as well. Due to its fragrant smell, it is also an essential ingredient of soaps, perfumes, vegetable oil, and carbon paper as well. It is an ancient conventional oilseed crop. Being a sesame seeds suppliers we know its worth in the international market. 
In 2018, over 29 thousand tons of sesame seeds are produce in Pakistan in an area of 176.0 thousand acres. Over 366 million tons of sesame seeds of Rs.9000 million were exported in 2019. Areas for sesame cultivation in Pakistan are Gujrat, Gujranwala, Attock, Bhakkar, and Faisalabad in Punjab, Saremco being a Seasame seeds supplier get their Sesame seeds grow in these areas.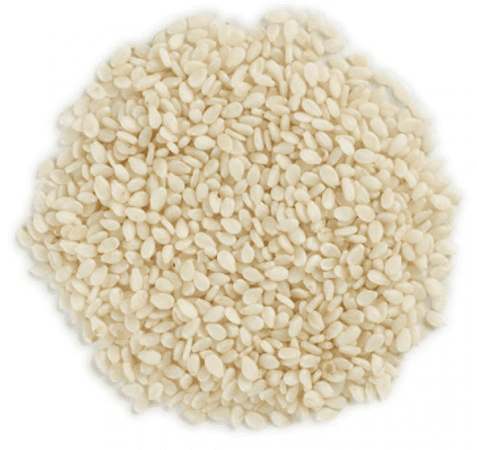 SESAME SEEDS
PRODUCTION CAPACITY
Types of Sesame Seeds
There are basically two types that being sesame seeds suppliers Saremco international deals in. 
Black
Black sesame seed is often produced in Asia at large scale. Although they're gaining quick popularity around the world due to their various uses and health benefits. Saremco International is among best black sesame seeds exporters in Pakistan. 
This increase in popularity could be due to the fact that black sesame seeds are a gem for your health. But you may wonder whether this claim is true or not.
White
White Sesame seeds or til are an indispensable part of Pakistan winters since time immemorial. Without taking sesame into account there are very few dishes that people suspect to have. Saremco international is one of the biggest sesame seeds exporters in Pakistan. We say you should use them in every recipe because they have distinguished taste. 
White Sesame is vital in Ayurvedic properties for its ability to generate heat and energy in the body. It also has different beauty and hair benefits as well. White sesame seeds are full of different nutrition that makes it a proper ingredient for the winter diet.
Customize Packaging & Export
Saremco packaging process is based on best practices and standards renowned worldwide, thus reducing any chance of mixing any particles with the product. We are known as the best sesame seeds exporters in Pakistan. Being a Sesame seed exporter in Pakistan we pack them in best material possible. 
Due to these virtues, our product has increasing demand worldwide; thus, we have to develop best practices for Agro-Products. We export to all the regions, including Southeast Asia, Europe, Middle East, North America, and South America. Our product is a household name in countries of the Pacific region. Produce and process at the farm, we offer the best products in the market.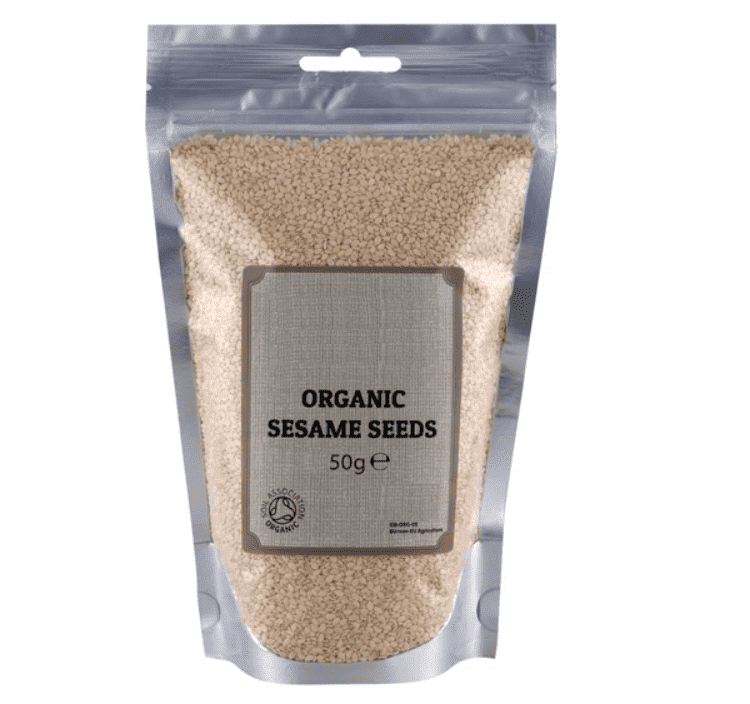 Shipment
SAREMCO Group has over 20-year experience in export. We offer LCL and FCL services from Port to Port. Our ocean freight shipment is most secure and reliable. We work with all shipping lines with fixed contract rates.
Containerized Shipments
SAREMCO International Core expertise lies in Providing a full customized range of solutions to customers. We specialize in arranging the fastest, most convenient, and reliable routing for our customer's shipments. To get more information, you can contact us as well. Our extensive knowledge of customer clearance makes us confident about your Cargo's arrival at its destination safely and promptly.
Air Shipments
In terms of emergency, we offer air shipments to our clients so the order can be reached on time.
Export standard
We have Laboratory certification, phytosanitary, certificate of origin, and other required export certificates and documents. Our shipping method is 100% according to the Export Standards of the Importing Country.
GET
IN TOUCH
We always welcome your inquiries, please feel free to contact us for any further information.