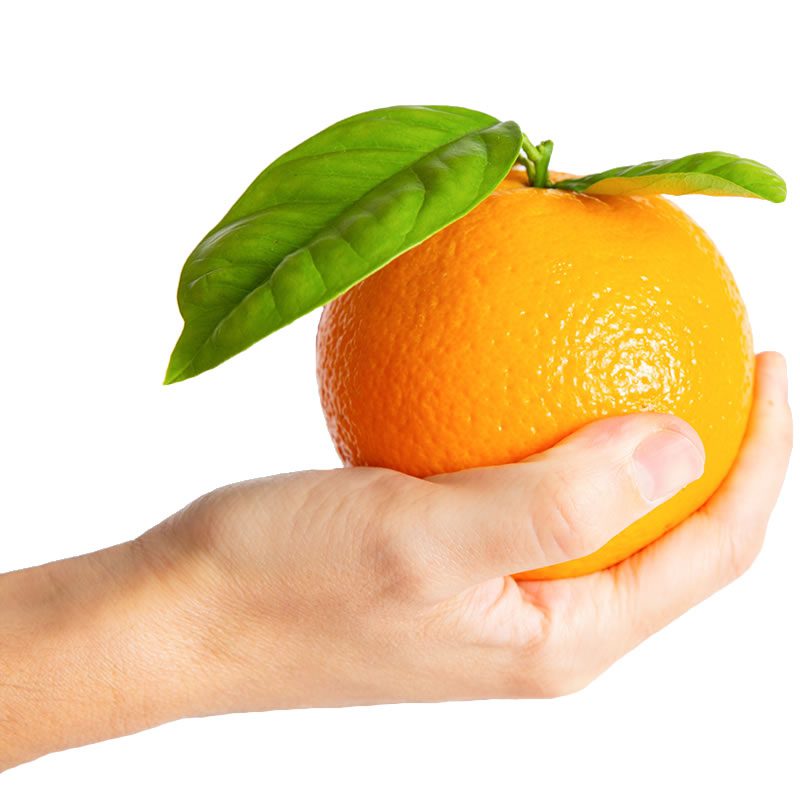 Skincare is one of the major concerns for ladies. Everyone wants to have a flawless skin tone. For that women spend over $34 billion every year on cosmetics throughout the world. These are lots of dollars to spend on one thing. To get a good skin tone most women use expensive masks and essential oils. Instead of looking for a natural student, everyone is going for a quick solution. These synthetic cosmetic products will provide you with a good result in the start. Eventually, after a few days, your skin will start showing side effects. So, do not fall for the wrong advertisement. You need something permanent and organic for your skin. For this purpose, Mandarin orange is like a blessing for humankind. It possesses perfect ingredients to help your overall health. 
In the last 2 decades, Mandarin has been used to produce Organic but effective cosmetic products for your skin glow. In the list given below, you will find all kinds of Mandarin orange skincare and cosmetic products that you desire most. 
1. Perfumes made by orange flowers
Mandarin Orange tree produces small perky white flowers with 5 petals. These flowers are very aromatic and have distinguished smells. From ages, these small flowers are plucked for the purpose to make perfumes with it. 
Since ancient times the value of this flower is off the chart. It is known as the most highly prized flowers of ancient times due to its sweet smell. In Arab and Asia this flower is used to be given as a gift for royal families.
It has a very mild sweet smell with a hint of citrus in it. It provides a unique fragrance which can only be produced by Mandarin orange flowers. 
2. Essential oils made from Mandarin Orange
This is another type of cosmetic use that you can get from Mandarin orange. The aromatic essential oil is derived from the essence of Mandarin. It is highly recommended by doctors to be used in aromatherapy. It will work as an antidepressant for your body and help it to relax more.
This Mandarin essential oil can also be used to rub on the dry skin. It will cover all the dry patches with lubes and form a collagen protective shield over your skin. This oil is also being used in many-body moisturizer these days. Mandarin essential oil will help a person from premature ageing and preserve the natural side of it. 
3. Mandarin orange peels used for peeling
After 40 our skin starts to lose its vitality. The orange peel can help your body to regain strength and stop losing vitality. It will help your skin to loosen dead cells and grow new ones. There are many companies that are using the peeling of orange in their products nowadays for the same purposes.
Instead of buying them from the market, you can make Mandarin peeling at home as well. For this, you just have to follow a simple process. Squeeze orange juice in a bowl and then mix it with any type of gelatin. This will make a mixture that you can apply directly to your skin. After a few minutes wash your skin with water and you will get a perfect glowy skin.
4.  Make Moisture masks with it
This is another use of orange in cosmetics. There are many companies which are providing orange peel mask products in the market. Just like peeling you can easily make these marks at home as well. 
For that, you just need to mix orange juice with yoghurt and honey. Stir it properly and make a paste out of it. After mixing apply it gently on your face and let it rest for a few minutes. After that, you can rinse it with cold water. This mask will rehydrate your face skin and make it flawless and glowy.
So, these are some of the uses and benefits of mandarin orange in the Cosmetic industry.