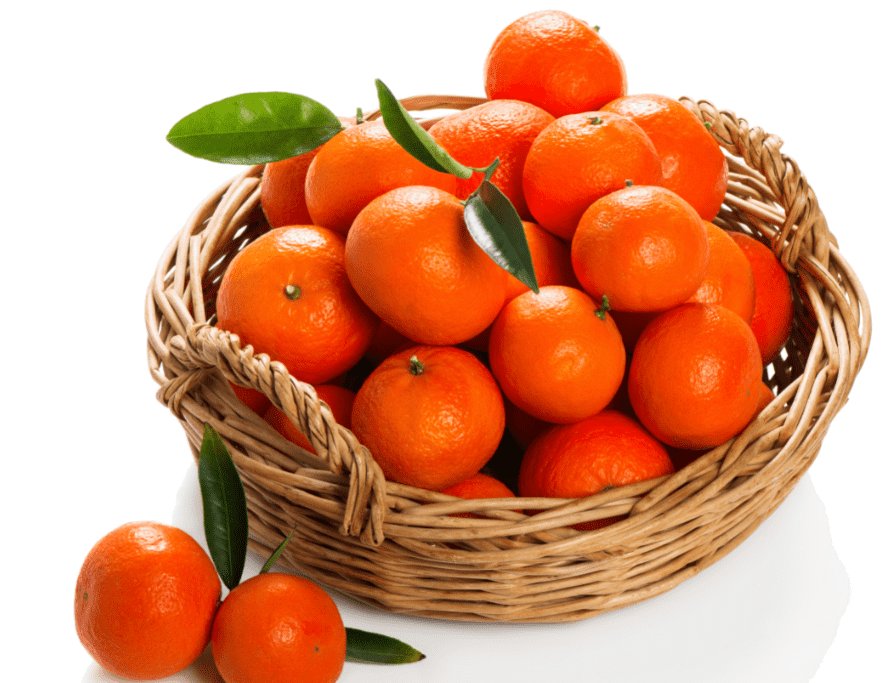 Sargodha district contributes an enormous amount of Kinnow orange in Pakistan. It holds over 80% of Pakistan's total Kinnow orange production. Unfortunately, for the last few years, Pakistan is facing a low yield of Orange crop. This is one of the biggest reasons that Kinnow exporters in Sargodha. If we talk about the taste, Mandarin from Sargodha by Saremco International is known as the best among all.
Pakistan is trading almost 2 million metric tonnes of mandarin orange every year in the international Kinnow market. Just in Kot Momin area of District Sargodha, there are around 100 Kiinow factories for its processing. All of them start functioning at the start of the Kinnow orange season.
Kinnow plucking is starting; thousands of workers go to Sargodha to start work in mid-November. These workers get meagre wages and available all year. Workers pluck Kinnow and then send them to the processing unit for further sorting. Every year over 4.1 million Kinnow Pakistan export to the international market.
Grading Phase at Saremco
The grading phase starts after you are done with plucking. In this phase, Kinnows are put according to their sizes. After that, Kinnow oranges are packs in cardboard boxes for export. Saremco International is one of the leading Kinnow processors and exporters In Pakistan.
We are on the path of becoming Pakistan's most enormous fruits and vegetable exporters. Saremco has a name in the international market. We get our Mandarin orange supply from Sargodha District. Then wash them at our processing plant and then send them to our Packinghouse.
Saremco International deals in varieties of Kinnow, and we trade 700 matric tons of Mandarine in a different region of the world. We offer fresh quality Kinnow to our clients. We deal with Mandarine in cold storage containers, also known as reefer containers.
Kinnow Yield is decreasing
According to a new survey and many interviews from Kinnow exporters in Sargodha, Sargodha faces a low yield of Mandarine for the last two years. The main factor behind citrus fruit low yield is that farms are not getting proper water supply. Kinnow growers and Kinnow exporters from Sargodha are taking a big hit because of this issue.
Fresh Mandarine farms required a proper supply of water to give high-quality Kinnow Mandarin. This way, farmers will produce more Mandarine oranges, and Kinnow exporters from Pakistan can export more amount of Kinnow to foreign markets.
This initiative will also affect Kinnow's purchase price. If the Government fulfils the water demand, then there are chances that Citrus production will drastically increase.
Saremco Sargodha Kinnow Export
Saremco also puts its share in Pakistan Citrus Production. They are one of the leading fruits and vegetable exporters in Pakistan. We have over a 70-acre orange farm in the Sargodha district. Our Company use the latest methods for the production of Kinnow.
We trade over 7000 metric tonnes of Kinnow every year in the international market. Saremco deal in different varieties of Kinnows, but the most popular one is Mandarin. We have our Packinghouse where quality fresh Kinnows are packed in cardboard boxes.
As Kinnow growers, we pay special attention to all the details. We trade them in cold storage containers. It maintains the freshness of Kinnow.
International Market Share
Kinnow from Pakistan has a high value in the international market. It is one kind of Mandarin which has a sweeter taste. Mandarin from other countries has a citrusy taste. It is because Pakistan has ideal weather conditions to grow Supreme quality Kinnow in the world.
Saremco International is working upon a vision in which they aim to grow Pakistan's name in the fruit and vegetable trade.