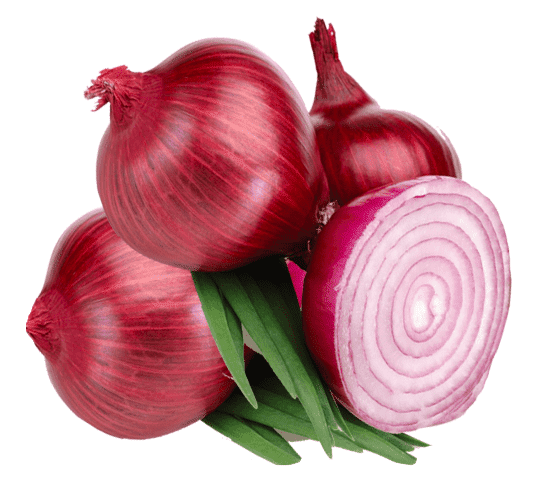 Export of Onion in the world is increasing day by day. It is among those vegetables used in every region and every cuisine of the world. Fresh red onion exporters trying their best to increase their sale in the global market.  International Shipments have made that very easy.
Now People get onion export from Countries like India, Srilanka and Pakistan at low rates. They buy the supply of onion in bulk and then sell it in domestic markets. This is a great way to make a profit without even growing onion.
Pakistan is among the largest onion exporting countries which trade onion in the foreign market. In the previous two years, Pakistan Onion export in the world has grown 130%. There is no doubt if we keep up the pace Pakistan will be one of the largest exporters of onions in the world.
As this is the era of digitalization even red onion exporters their best to make their mark on the digital world. Every exporter has a website ranked on google. You can easily find thousands of fresh red onion exporters with just one click.
Now, the question remains that which Onion export from Pakistan you can trust. The one who can provide you with premium quality red onions. Can easily do onion exporters in Karachi as well as other regions of Pakistan.
Look at their Portfolio
Whenever looking for good fresh onion exporters in Pakistan always check their portfolio first. Every company have its own portfolio that they send to the clients. A good onion exporter portfolio will speak on its own.
They don't have to explain anything to you personally. Their portfolio will provide you with each and every detail that you require. This is a great way to make a first good impression on the client and good exporters know its value.
So, whenever you looking for an onion exporter in Pakistan always ask them to provide you with their company Portfolio. If they are able to engage your trust then it means that they know how to provide good customer service.
Check Clients reviews about the Company
Every exporter has some list of previous clients. Try to track these clients and get their reviews about the company services. This is one of advantage looking for an online exporter that you can easily find its previous customer through comments and reviews.
Don't stick to a single person when asking about the company. Try to engage more than 1 previous clients and get their honest reviews. This way you can find out about the service quality of that company. If you get a positive review you can make a trade with them and if not you always have another option.
Onion export packing
Packaging plays an important role in the import and export business. Onion export packing should be sturdy and it should be able to hold the product inside. Most of the onion exporters in Pakistan use mesh bags to export onion.
These mesh bags are light and more reliable. They help exporters to trade onion in a clean manner and don't break easily. Also, check if they provide you with custom packaging as well. Custom packaging is a big yes point when it comes to a consumer.
You should check that they provide you packing in the different weight range. This means you can vary between mesh bags weight. Right now the standard sizes in Onion mesh bags are between 10kg, 20kg and 50kg.
Transparent working Policy
One thing that most exporters don't provide their clients is the transparency of their work. This means that Customer doesn't know about any of the steps in between placing the order and receiving the product. This is not a good option for traders.
Choose a company that provides you with each and every detail of every step during export. This way you can check on your imported product. Saremco international works on the same schedule. We provide our customers with total transparency.
Customers can view their export details whenever they want. This means we provide full security to our clients. So, whenever you are looking for a good onion exporter from Pakistan, Saremco international should be on the top of your list.